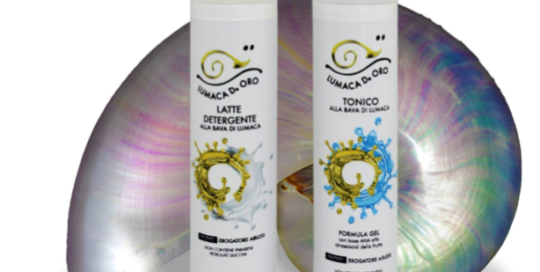 Discounts on the best #lumacadeoro products, take advantage now!
#latte detergent + #tonico #bavadilumaca for only 40 euros.
an unmissable offer!
Attention the promo is valid until December 30th 2018.
Wrinkles, acne, psoriasis, sunburn and sunspots, stretch marks, cellulite, scars… we have a solution for every imperfection. Explore them!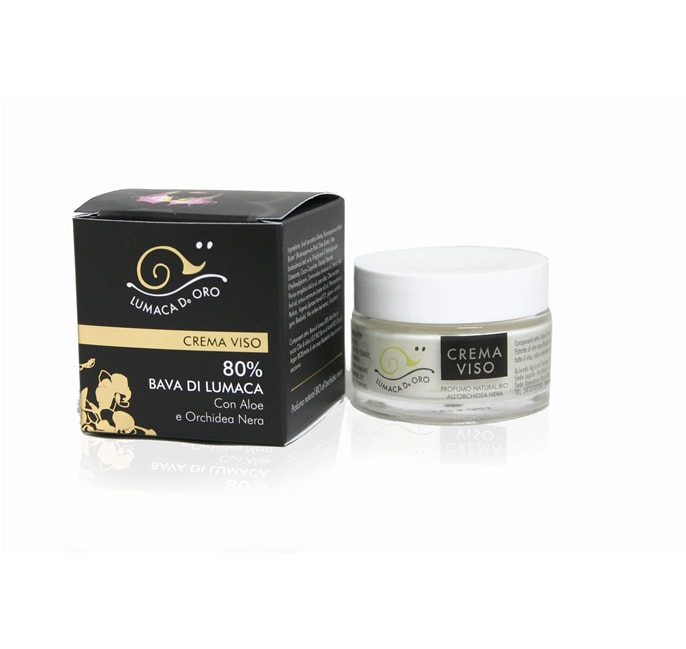 80% burr cream with aloe and black orchid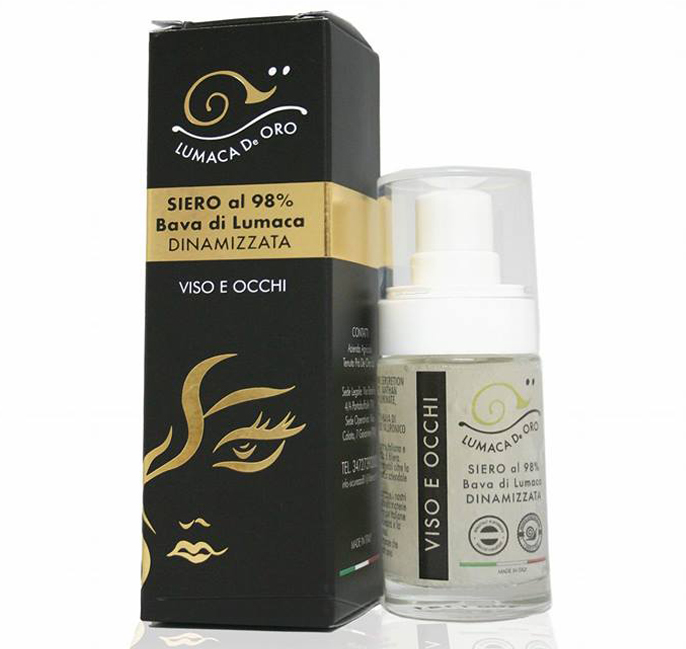 Whey 98% dynamic burr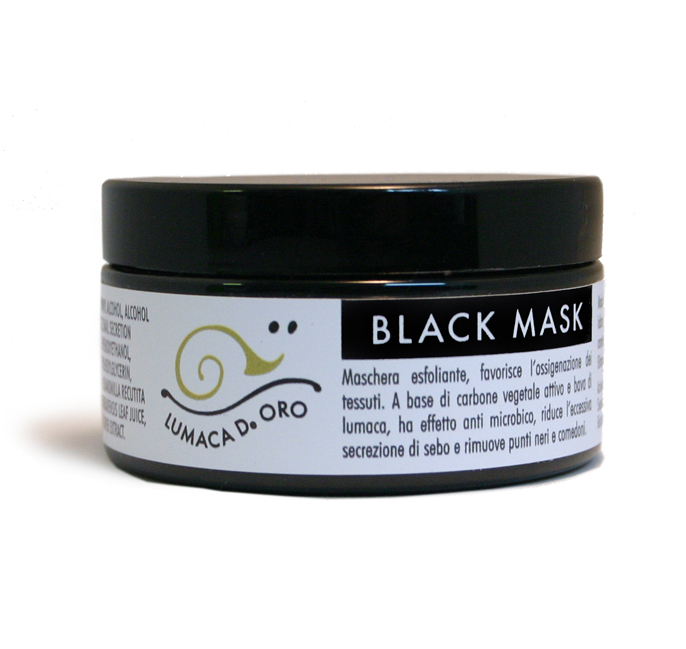 Black mask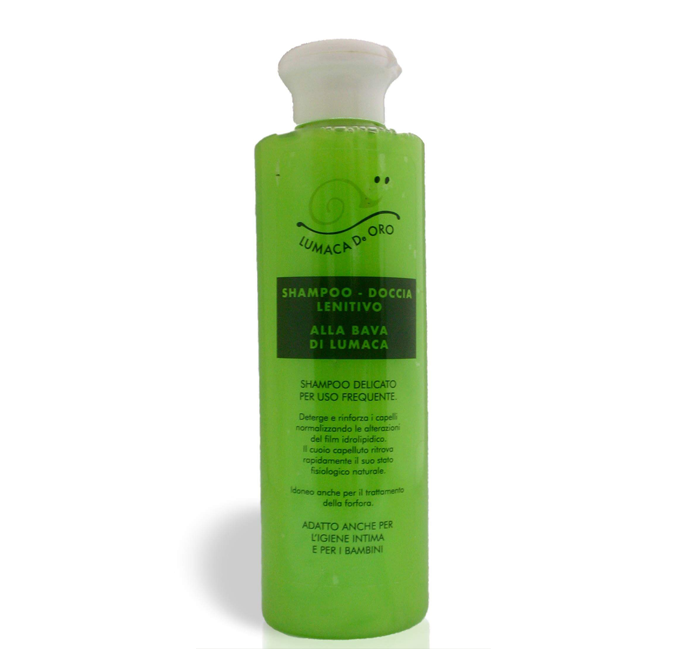 Soothing shower shampoo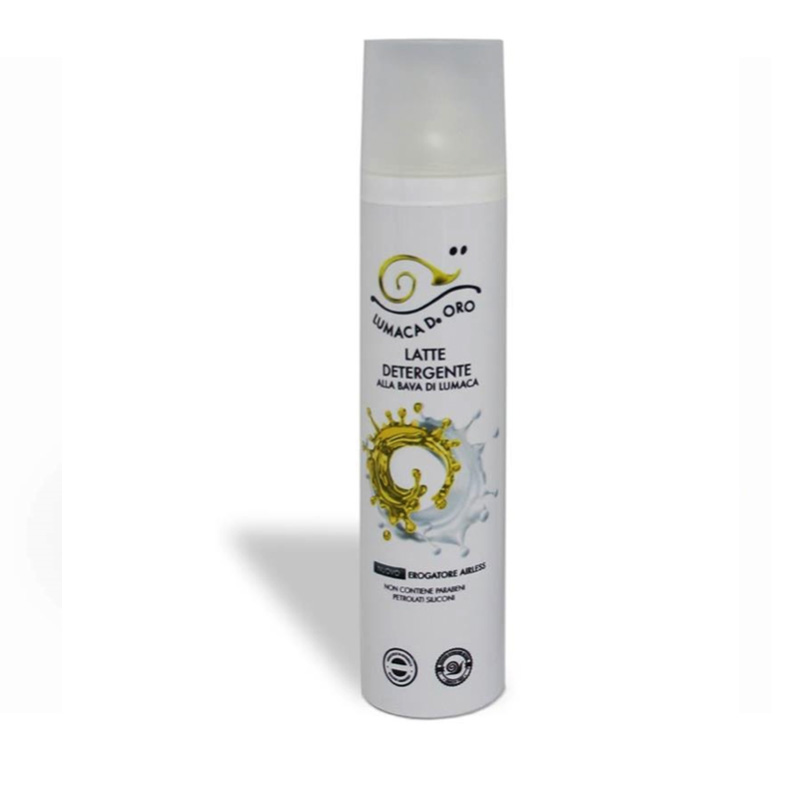 Cleansing milk with snail slime 100 ml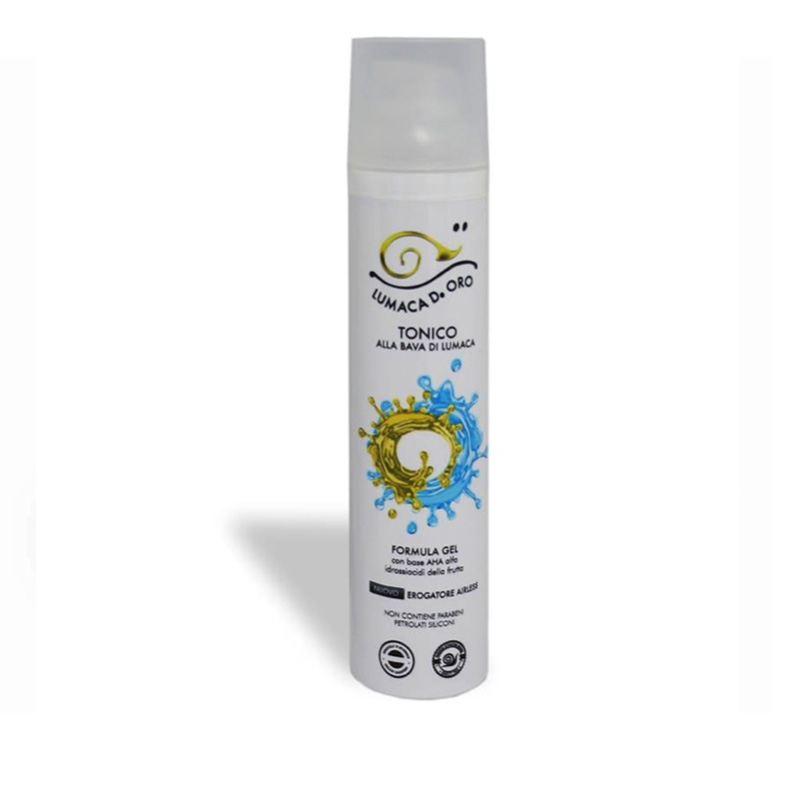 Snail slime tonic in gel 100 ml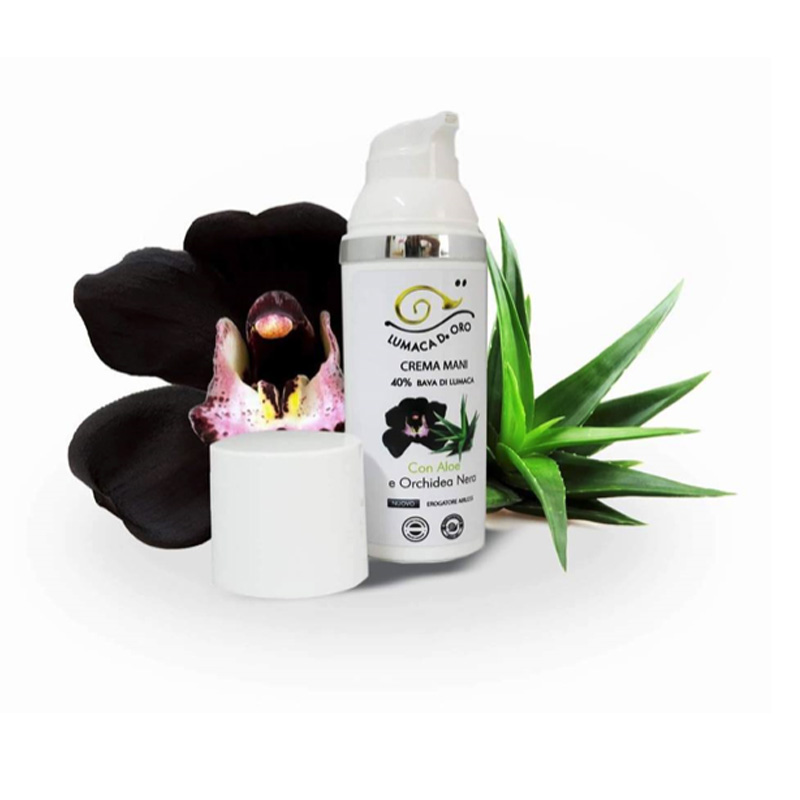 Hand cream with snail slime (40%)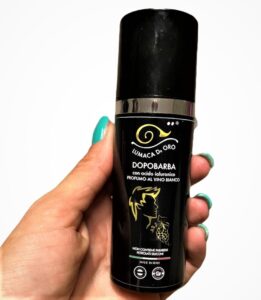 After shave – vino bianco fragrance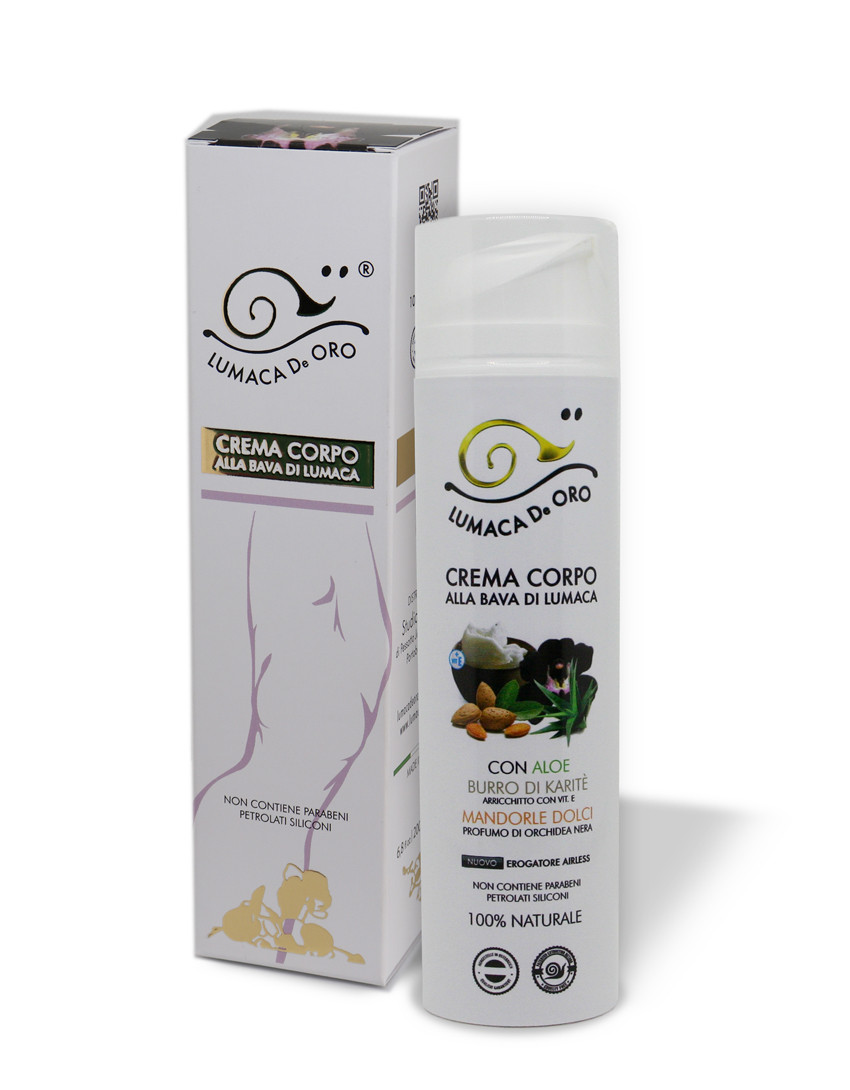 BODY CREAM Snail Slime
I am very happy with them, excellent products, they absorb very well and leave your skin smooth. Results can be seen as soon as just a few days and as for the mask, it's excellent for those who, like my daughter, have problems with acne and black heads. I would recommend both products to everyone. Thank you!